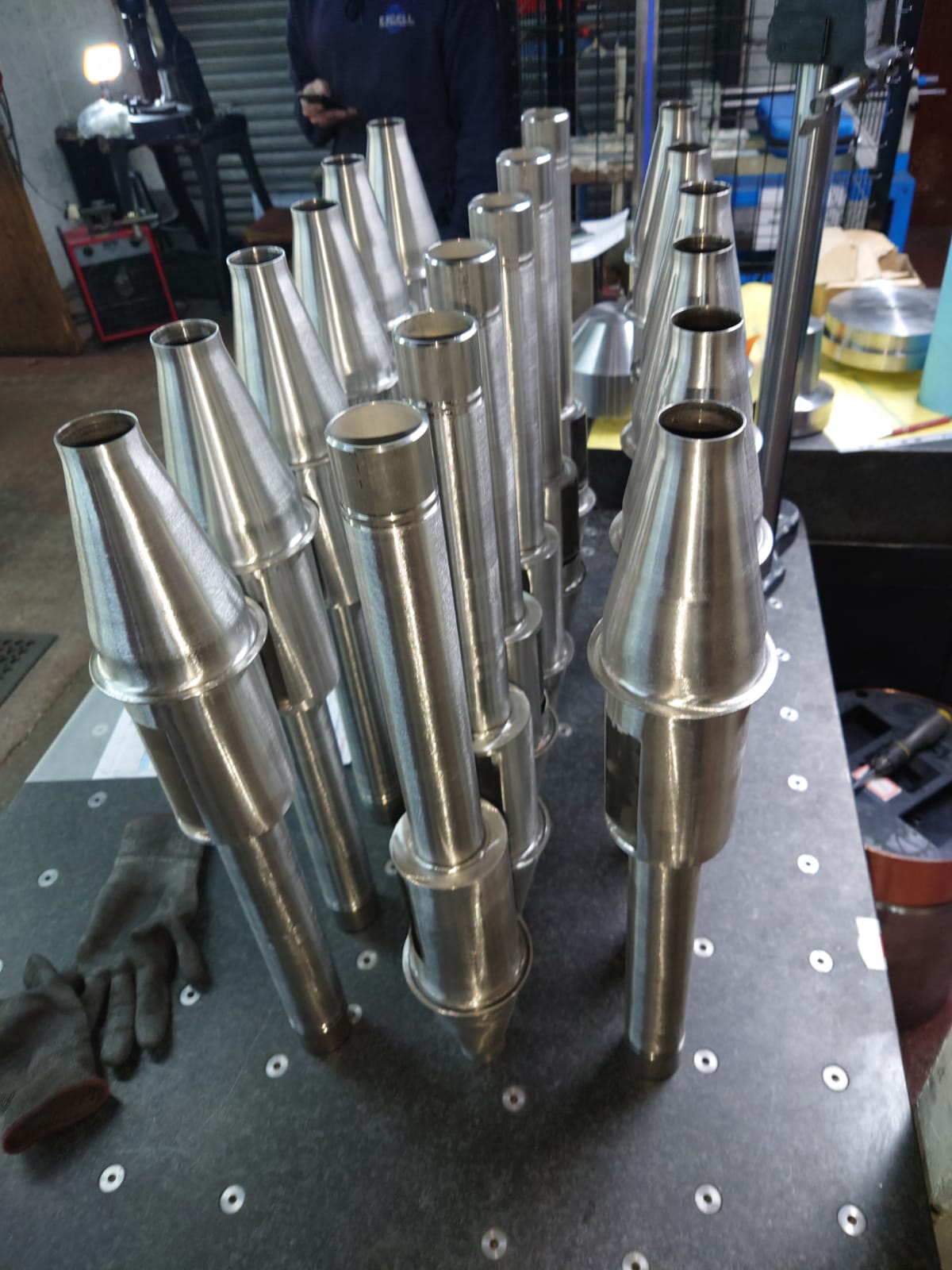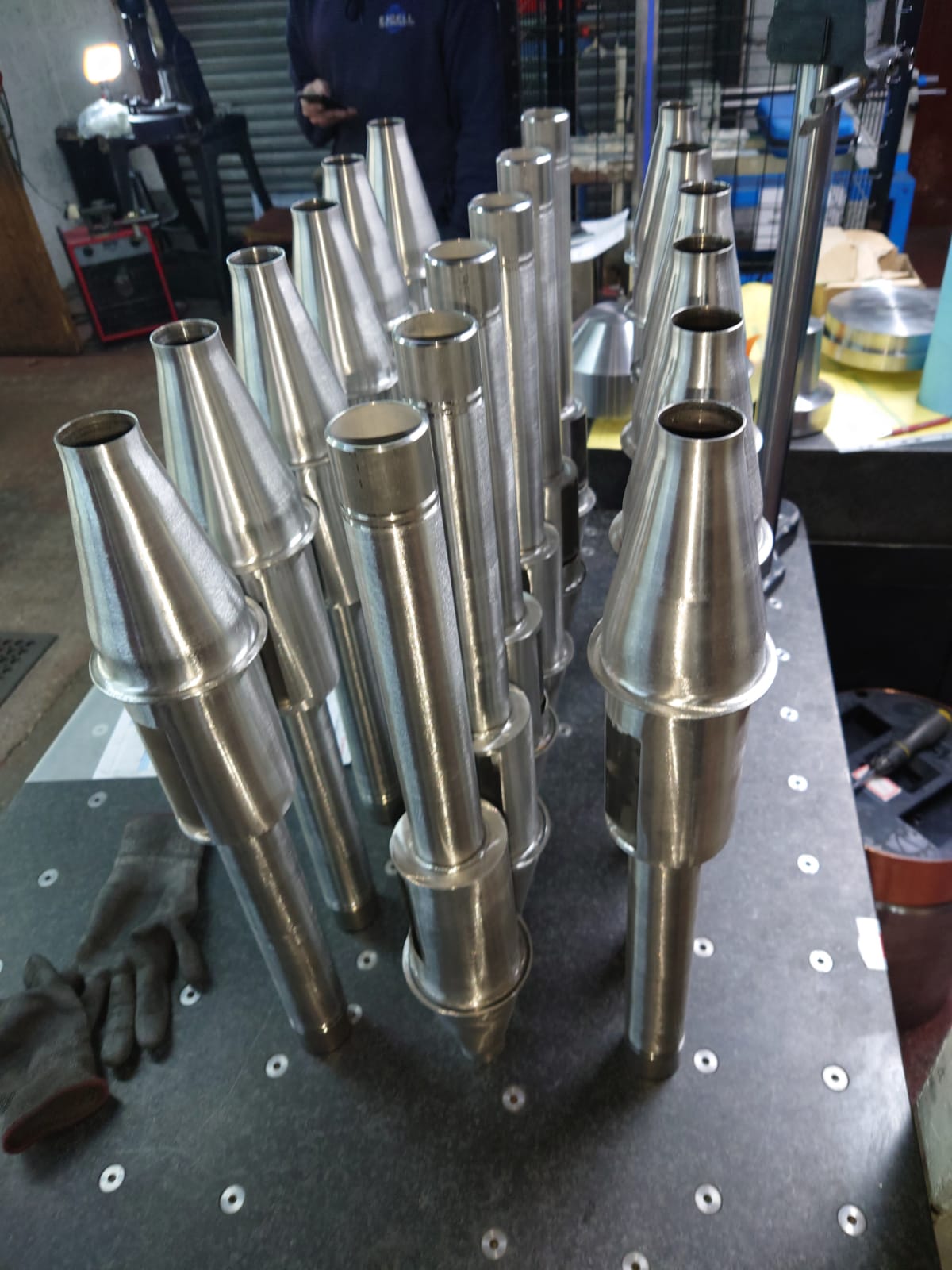 During the first few months of 2021 we have been busy with many new contracts for our removable KMCE Multicyclones and KSME Axial Cyclones for customers in Australia, the USA, Italy, India, Malaysia and the UK.  These orders included special alloys e.g. Inconel 625 (photo), as well as various CFD studies and bench tests to demonstrate performance.
New videos have been added to our YouTube channel to assist customers in the installation and maintenance of these devices.
We welcome enquiries from new clients seeking a cost effective method to remove solids from gas streams and prolong the life of downstream equipment or reduce filter change-out frequency.